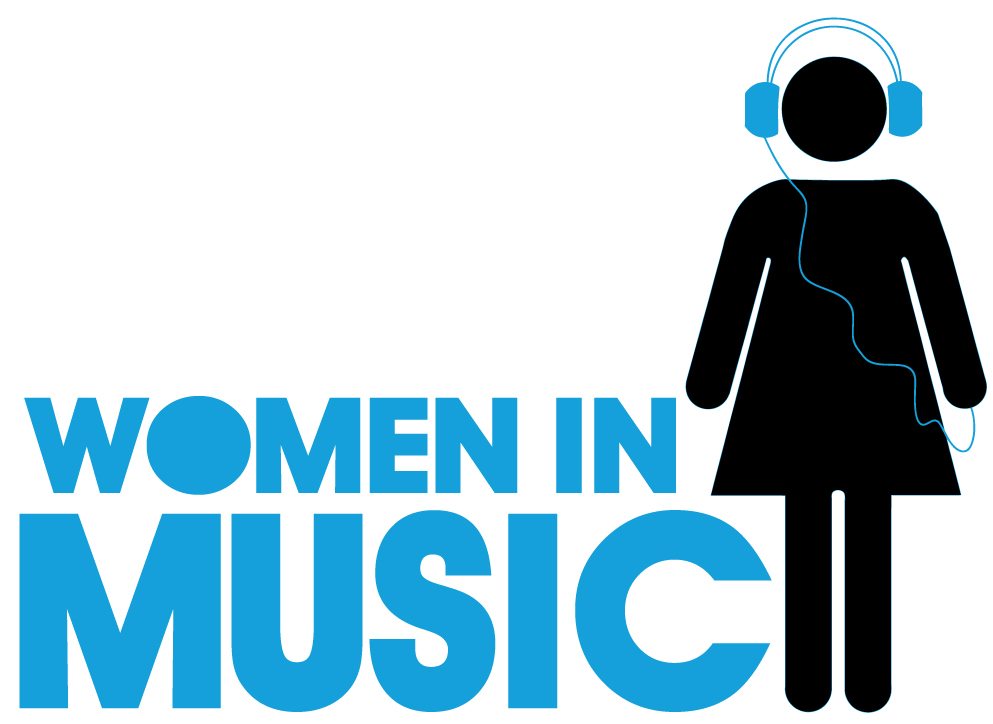 Image from https://www.soundexchange.com/event/2017-women-music-annual-holiday-party/
Today around the world, we are celebrating Moms. So first and foremost, I would like to say "Happy Mother's Day" to all.
When I googled: who was the first female lead singer in music, the result was Joan Jett. This provided a link to an article titled "Female Rock Stars Who Made Rock History" (https://www.thoughtco.com/women-who-made-rock-history-748095). After reading this, I felt compelled to write about women in US music history.
As I began thinking about women in music, thoughts about them as back-up singers came to mind. Then acts such as Nina Simone or Diana Ross and the Supremes arose because they were the lead. The next big name I considered was of course Cher. Wikipedia states "she has been described as embodying female autonomy in a male-dominated industry." I do not think I have ever met someone, even in my travels on the other side of the world, who did not know her name and at least one of her songs.
Bringing the focus to more recent (according to me) female artists, I like to recall childhood memories of my sisters and I dancing around to Madonna. After reading " Madonna's 40 Biggest Billboard Hits", I was surprised to find 'Material Girl' at number twelve. (https://www.billboard.com/articles/list/499398/madonnas-40-biggest-billboard-hits)
When I was nine years old, my big sister took me to my first concert for my birthday. However, it was more than a concert. Lilith Fair was a music festival celebrating women artists. Sarah McLachlan started the festival and it continued for two summers. My sister and I went each year as a tradition, and I will never forget seeing Fiona Apple, Natalie Merchant, Jewel and Sheryl Crow. Each year's lineup was better than the last and I loved it!
For my fourteenth birthday, my sister took me to see Janet Jackson. What an experience. Janet had such amazing choreography and energy, I could not believe my eyes! At that age I was still a bit prude, and can recall the slow song she performed. In this act, she had a male person from the audience come up on stage, and strapped him to a long table. She then made the table vertical and proceeded to give him the lap dance of his lifetime. Clearly 'sex sells'.
When I look through my iPod, I notice more and more female artists I support. Santigold, Janelle Monae, Regina Spektor, Feist, and Florence and the Machine to name a few. All of them are strong lead vocalists and possess great musical talent. Their lyrics even carry powerful messages. I encourage you to listen.