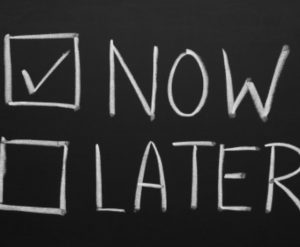 In our modern day, fast-paced society, it seems as though everyone is caught up in an 'Instant Gratification' mentality. I would like to encourage slowing down and finding enjoyment in taking one's time.
I have made it a habit to take my mornings slow and not allow distractions to interrupt my breakfast time. Sometimes it means I have to wake up a bit earlier, but starting my day with clear intentions is very beneficial.
In a recent article I wrote about Spring allergies and natural remedies, I suggested the book 'The Complete Book of Ayurvedic Home Remedies'.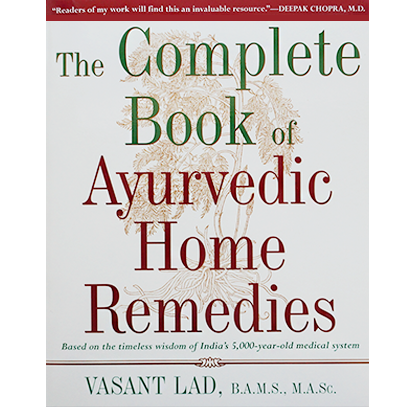 If you do not already know about Ayurveda, please do some research for your personal health. That book is a good start.
I looked through my copy of Ayurvedic Home Remedies this morning and was surprised that there was no mention about Haritaki.
I tried Haritaki for the first time last week, and then yesterday had it as a tea. Almost instantly, I felt the gases in my stomach. Within about 30 minutes, I had an upset stomach. When I googled it this morning, I found https://haritaki.org/haritaki-benefits/ .
On this website, Haritaki is called "The Ayurvedic King of Herbs". It states "Many of the physical benefits come from the effects that Haritaki has on the gastro-intestinal tract." I will leave that to your imagination.
Then as I woke up this morning, I began my daily routine, which involves making coffee and preparing breakfast. When I looked in my pantry, I realized I was not as hungry as I usually am. Instead of craving coffee, I chose black tea.
I observed that just after about one hour of drinking the Haritaki tea, I already cleared toxins from my body, and in less than one day I noticed a change in my appetite. I am interested to see the effects over the long term.
Updates to follow…