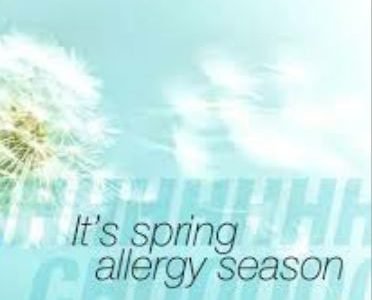 It's that time of year again.
I wake up in the morning with sore eyes and a runny nose. I have a sinus headache from blowing my nose and my throat feels dry.
I love Spring season!
The days get longer and the sun shines more often, but the pollen drives my nervous system crazy.
In recent years I've tried more natural remedies.
I even bought 'The Complete Book of Ayurvedic Home Remedies'.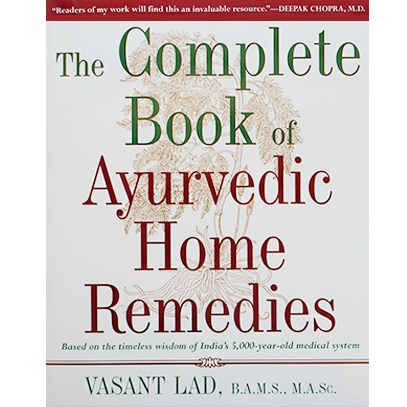 I highly recommend buying this! It is a life-saver.
Recently, I've even tried removing skin tags naturally with Tea Tree Oil, or brushing my teeth with Coconut Oil and Baking Soda.
Natural remedies are really the best in regards to most things, especially health.